Using React2Pro
Designed by professional NHS clinicians as an additional tool to help you provide therapy.
React2 is an online collection of over 9,000 speech and language therapy exercises based around 5 core themes
Listening
Reading
Understanding
Remembering
Improving
Example screens. Click to zoom.
Customise tasks for individual clients
The different levels (complexities) of exercises mean you can easily build a series of tasks that are perfect for each client.
Save time by re-using/modifying pre-existing tasks.
Engage, support and encourage
Our modern user friendly interface has been carefully developed to provide clinical content in a stimulating and motivating way - helping build your client's confidence and self-esteem.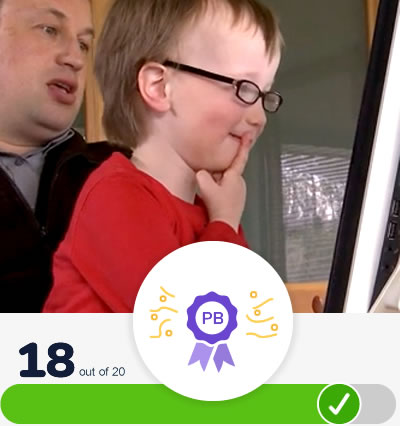 Track progress
Standardised reporting lets you easily measure your client's progress and quickly adapt sessions.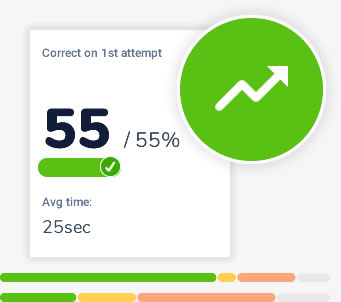 When you like, where you like

React2 is cloud based so you're always using the latest version.
A version of React2 is available on USB for those how don't always have internet access.
Computer hardware packages are available with React2 pre-installed.
Only pay for what you need
Our React2Pro pricing plans are designed specifically for your needs - don't pay a penny more than you need to.