We are committed to help improve the frequency and intensity of therapy available to those in need.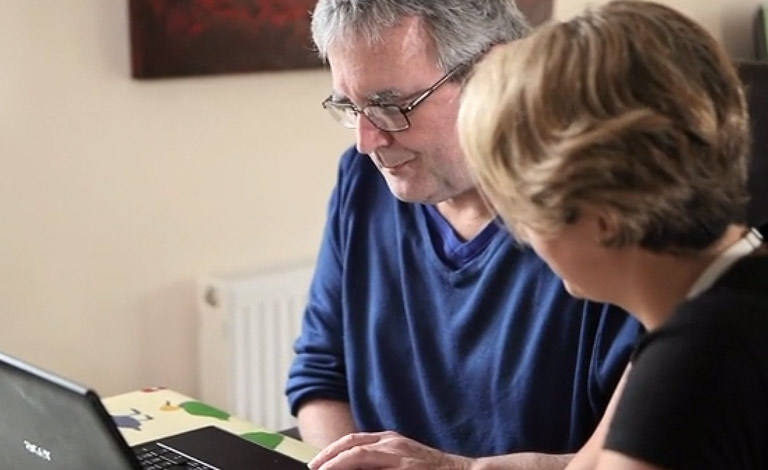 Supporting professionals and families
Around 6% of the population require specialist speech and language therapy (SLT) support.
Evidence shows that people benefit from more intensive, frequent SLT for longer periods of time.
We're a passionate and committed team, driven by our mission to create a tool that aids intensive, frequent speech language therapy.
Our story
The story of React2 starts in 2005, when NHS Borders collaborated with Propeller Therapy Software to develop a hugely extended interactive product that would help people experiencing problems with speech as the result of a stroke, aphasia or dementia.
Several years of research, development and trials followed as the team honed the product and explored ways to migrate the content online. By 2011 react2.com was being successfully trialled. In September 2012 it went live.
Development team
Debbie Adams
NHS Borders
Adult SLT
Tricia Mitchell
React2 Ltd
Clinical Director
Dean Turnbull
React2 Ltd
Managing Director
Louise Runciman
NHS Borders
Paediatric SLT
React2 works closely with clinicians to develop the content and structure of the products. These are clinically designed, tested and proven to work in clinical practice.
Partners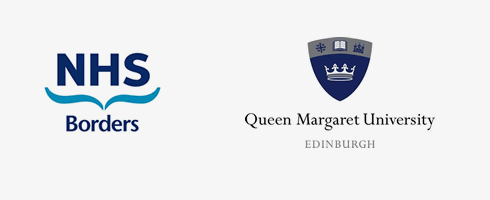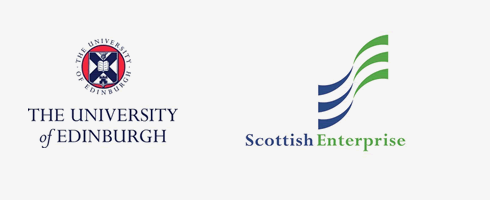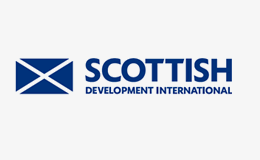 The future...
We're constantly exploring how we can make React2 even more user-friendly, researching new ideas and adding new content – that's why we're always pleased to have your feedback.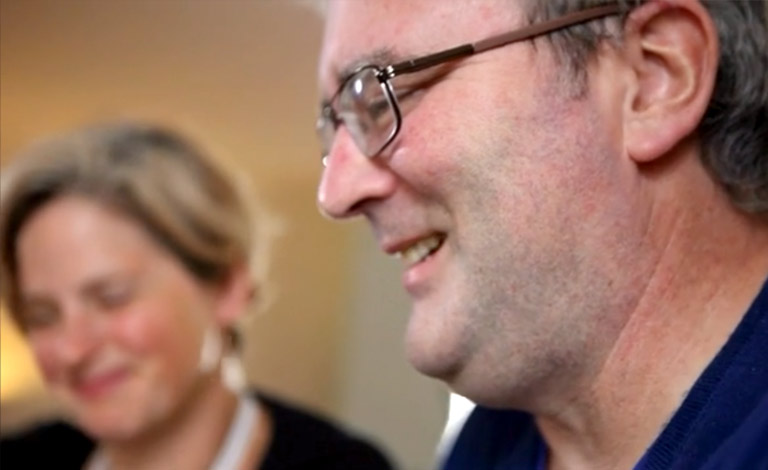 Need to know more?
Ask us a question, we're a friendly bunch.